WATCH ALL SIX EPISODES NOW.
STARTING WITH THE PILOT EPISODE:
THE ORIGIN STORY
Every great superhero has an origin story and, just like those superheroes, so does this web series. Where do those super lame powers come from? How did this story get its start? With one or two (or three or more) over-ambitious shocks. That's right, it's Jackie's super lame power that was born out of the ether first. Emily was experiencing painful, random shocks in the dry New York winter, and Teresa thought, "Hey, what if...?" Because all great stories start with: WHAT IF? What if a boy falls to earth and happens to have superhuman strength? What if a warrior princess from the Amazons comes to America to fight evil?
WHAT IF a group of people with really annoying, really lame superpowers attend group therapy because they just can't deal? With others. With life. With having super lame powers. We decided to answer that question. What if?
WATCH NOW AND FIND OUT.
Who's Behind Super Lame Powers?
It all started with a spark...a spark of friendship, that is, many moons ago at a film school somewhere on the East Coast. We bonded over the challenges of making films in 16mm, and now we bond over the challenges of making a web series in the digital world.
teresa vilaseca
Co-writer, Director, and Producer of Super Lame Powers, Teresa started her entertainment career in the motion graphics world of film titles, TV titles and broadcast graphics. However, her true superpower is the writing and production of stories, and with Emily, the idea of The Storymaker's Journey was born. She is happily taking on the new superpower of directing and can't wait to share the Super Lame Powers web series with you.
emily shaffer
Co-writer and Producer of Super Lame Powers, Emily has been writing since she picked up a pencil. After acquiring an M.F.A. in Film Production, she decided to train for yet another superpower and is now a social worker in New York City. Like any true superhero, she decided to put both of her powers to use and wrote about the difficulties of group therapy just for you. She, too, can't wait for you to see what Super Lame Powers can do.
SUPER LAME CHARACTERS
THOSE IN GROUP THERAPY:
Gideon
Jack of all Trades, Master of None. He may be in his 40s but he acts like he's still in his 20s 'cause, you know, it's all about the babes.
super lame power:
If you're on a cell phone and he's nearby, he can probably hear the whole conversation. And if you're female, he'll probably use it to hit on you.
favorite expression:
Duuuuuude.
PLAYED BY:
EDDIE YU
Paul
Husband. Father. Landscaper. Paul wants you to know that he's in control. Really, he is. Even though his wife, Sondra, is the one who runs the show.
super lame power:
If it's electronic or has a battery and it's anywhere near Paul, it's gonna crash. No, he can't control it.
favorite expression:
Rolling the eyes.
PLAYED BY:
KELTON JONES
Jackie
Factory Worker. Rebellion is the name-of-the-game for Jackie. Got authority? She doesn't trust you, and she'll let you know it. No, she's not a teenager anymore.
super lame power:
When sparks do fly, she's the source. It's not intentional though, she swears.
favorite expression:
It's not my fault!
PLAYED BY:
NADIA MARINA
Tim
Therapist? Young and inexperienced, he's doing his best to help this group of people with really lame superpowers. Like Paul, he doesn't have much control.
super lame power:
Who needs a super lame power when you're sort of a therapist?
FAVORITE EXPRESSION:
Um...
PLAYED BY:
LOGAN BITZ DAUM
Mora
Art Student. The youngest of the group, she's the resident romantic-at-heart. She really, really wants to be in love. But can she figure out how to love in return?
super lame power:
She's always accidentally hypnotizing the wrong person to love her. And then, of course, he leaves her with a broken heart.
favorite expression:
O-M-G!
PLAYED BY:
FELICIA MASIAS
THOSE NOT IN GROUP THERAPY:
Professor Barnes
Art Professor. She's desperately in love with one of her students. Can you guess who? As long as she's under this spell, she has no problem professing her love.
super lame power:
None that we know of.
favorite expression:
I can't help it.
played by:
CECILE NAMER
Sondra
Soccer Mom. The kind that really does have it all together. She loves her husband and twelve-year-old son, now if she could just get them to do what she wants. All the time.
super lame power:
Super Mom isn't enough?
favorite expression:
Shhh, I'm talking.
PLAYED BY:
DANA BRETZ
SUPER CAST
Meet the cast that brings all of those super lame characters to life. There would be no Super Lame Powers without this group of talented actors.
Dana Bretz - SONDRA
Coming soon...
Logan Bitz Daum - TIM
Logan is an actor and theatre maker in the mini-apple of the Twin Cities, Minnesota. A graduate of Northwestern University's theatre program in 2013, Logan has had the opportunity to perform in or design for plays and musicals ranging from Shakespeare to Spamalot and a little bit of everything in between over the past 16 years. This will be Logan's first foray into the world of film, and he couldn't be more excited for the opportunity! A huge thank you to Teresa for allowing him to take one step closer to realizing a childhood dream: becoming an X-Men.
Connect with Logan:
Twitter: @_SonofaBitz_
Instagram: @_SonofaBitz_
Kelton Jones - PAUL
Kelton Jones is an actor who has spent his entire adult life in film production. At age 16, while acting in a feature film, Kelton befriended the crew and began working with the camera, lighting, and visual effects departments, and even constructed pyrotechnic charges to be used in the big battle scenes. Since then, he has worked as an actor, director, producer and cinematographer on Jimmy Kimmel Live, Night At The Museum, Poseidon, The Passion of the Christ, Bottle Rocket, Zathura, Mr and Mrs Smith, Hot Guys With Guns, Iceberg Slim, Portrait of a Pimp, and the Foo Fighter's music video "White Limo". Kelton's latest project is his feature film directorial debut, Dry Blood.
For more info: Kelton Jones
Connect with Kelton:
Twitter: @keljocam
Instagram: @keltonjonesofficial
Nadia Marina - JACKIE
Nadia Marina studied at The American Musical and Dramatic Academy (AMDA) where she earned her BFA in Musical Theater and Film. She is a proud member of The Echo Theater Company and Theatre of NOTE where she works both on stage and behind the scenes. Marina just wrapped picture on the indie feature The Deep End with Citizen Skull Productions. Huge thanks to Teresa for the opportunity and her husband, David, for his incredible support.
For more info: Nadia Marina
Felicia Masias - MORA
Felicia Masias hails from a small town in Texas. She attended college and spent the past 9 years in a little city called New York City. She now lives in Los Angeles doing the things she loves, acting and juggling! You can currently check her out doing both on her new online show Balls in the Air on theStream.tv. She is excited to be joining the cast of Super Lame Powers.
For more info: Felicia Masias
Cecile Namer - PROFESSOR BARNES
Born and raised in France, Cecile got her first acting experiences on stage. Now that she lives in Los Angeles, she's a student of the renowned Ivana Chubbuck acting studio and has worked on feature films, short-movies and commercials. As an actress, she loves playing characters going through strong emotions along the story. Back in Paris, she was also head of her Murder Mystery company, and worked as an English-French-Spanish translator.
For more info: Cecile Namer
Eddie Yu - GIDEON
Eddie was inspired to join an acting class back in 2014 by a close friend who took a year sabbatical from a successful banking career to go to art school. Over the past two years, Eddie rediscovered his love for acting, but more importantly, storytelling and filmmaking in general. By late 2015, Eddie began cutting his acting teeth in the non-union film circuit in Los Angeles, quickly finding himself featured in leading and supporting roles in over a dozen short films. This is Eddie's first web series, and he's very excited to working on such unique and thoughtfully written project.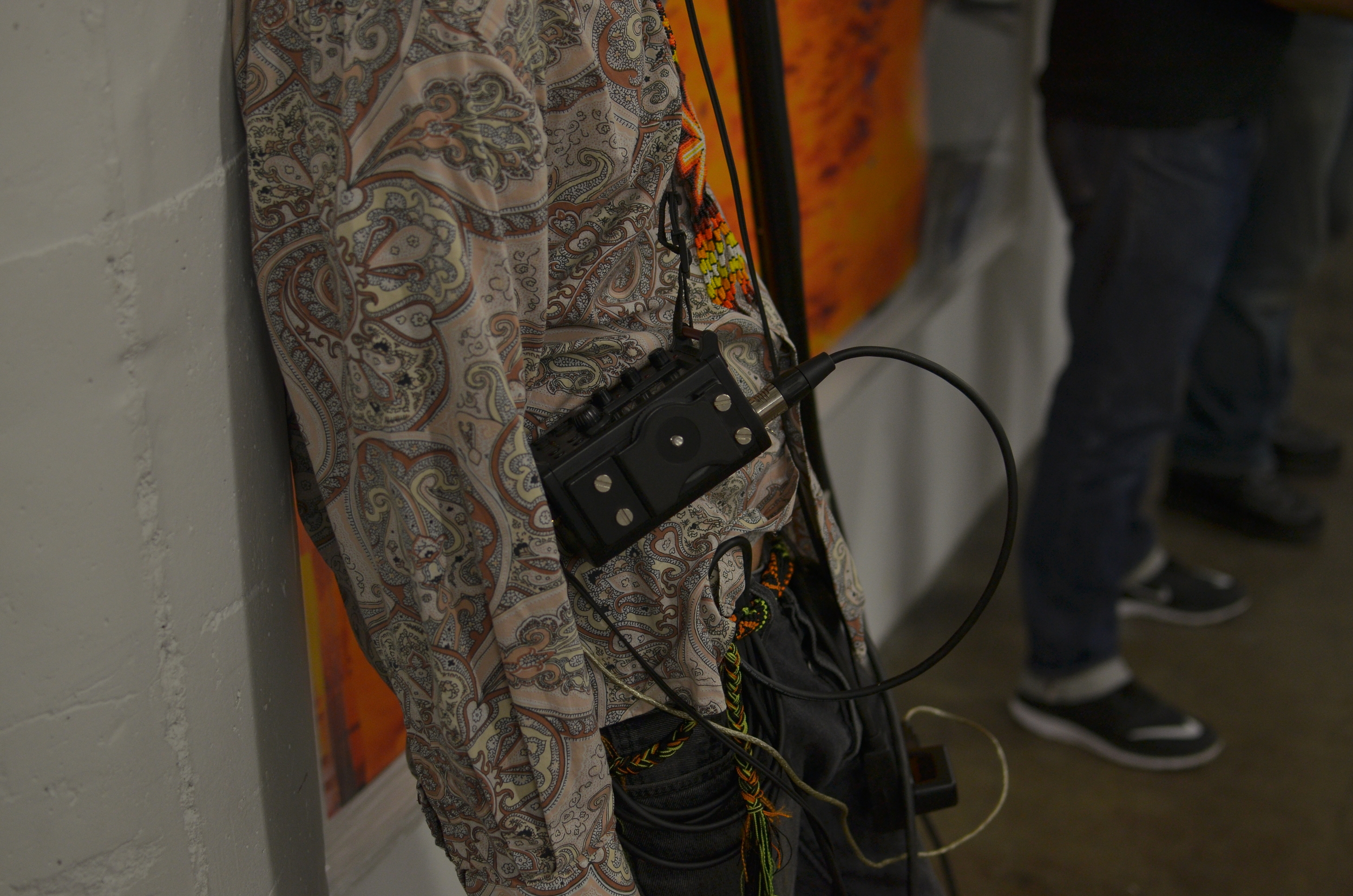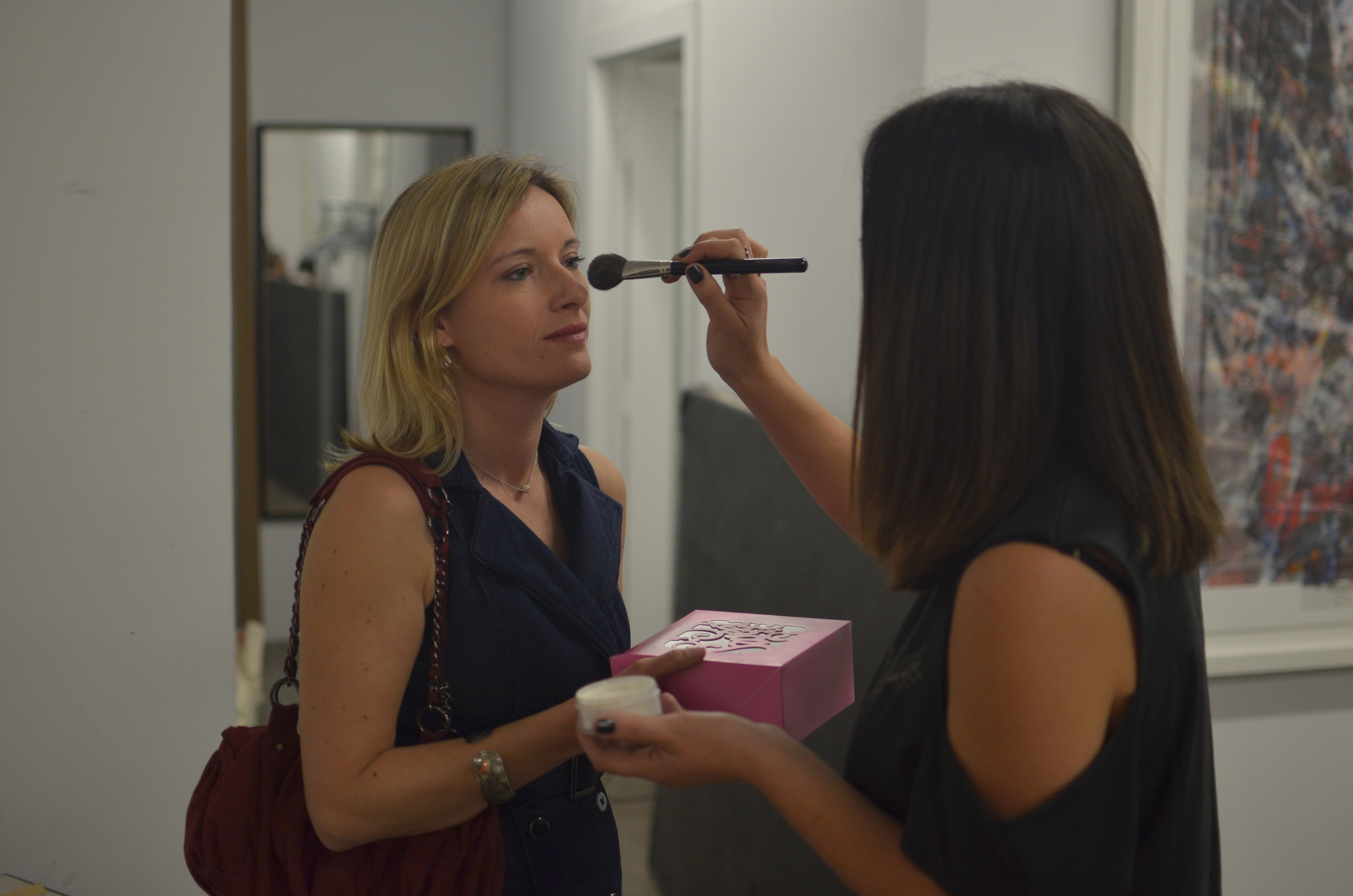 SPECIAL THANKS
tara j banks
olga and daniel barron
Kesime bernard
robyn bitz
susan elbaum
chalise greene
JON and katy KVASSAY
catherine hussan leduc
toni egnal mandelbaum
kimberly mccollum
tomas Mieczkowski
Wesley s. miles
alain nisam
julia osher
seth osher
michael paz
sandy scher
ROB AND EDDA SHAFFER
martin surya
otto lok to tang
etsuko uji
in memory of uncle gary
julie yuen
CONNECT WITH THE SUPER TEAM
Need our storytelling superpowers or want to learn more about us?
YOU CAN FIND US HERE: